engineered by NE Geocaching Supplies exclusively for piratemania.org©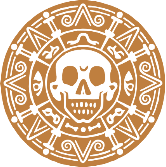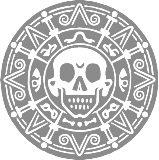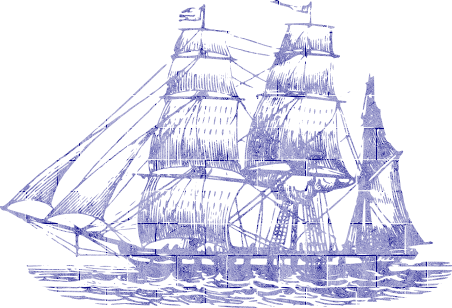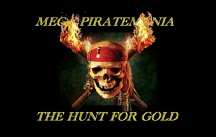 THE HOME OF THE GEOCACHING PIRATES
Fifteen men on a Dead Man's Chest, Yo-ho-ho and a bottle of rum! Drink and the devil had done for the rest, Yo-ho-ho and a bottle of rum!
In order to help our fellow pirates we have listed site question and answers below
(we ask you not to pillage the locals arrr!)
Your Pirate questions & answers
When can I arrive?
After 12 noon on Thursday 29th July 2021. If arriving after 8pm please call 07756 702732 (on arrival)
When do I have to leave?
If you are NOT attending the Lincs Mega by 12 noon Tuesday 3rd Aug 21. If you ARE attending the Lincs Mega you may stay on the PM site till 2.30PM (please be aware contractors we will be clearing the site after 12 noon).
What is the site like?
We are located on the Rally Field at Camper UK. This is a flat and well attended grassed area
with some established gravel roadways.
Is there data reception on site?
There is 02, 3, EE & vodaphone mobile voice reception with 1 to 2
bars of 4G data reception on all main networks.
Do I need to use hard ground pegs
We would recommend hard ground pegs (due to lack of rain recently)
Are we allowed a fire pit at this years site?
NO FIRE PITS ARE NOT ALLOWED ON SITE
Can I have a barbecue?
Yes you may have a barbecue but this must be located at least 9" (230mm) from the floor,
Please no Hibachi barbecues at ground level
Where can I walk my dog, cat, parrots or flightless Dodo bird?
The site owners have asked that your dog, cat, parrots or flightless Dodo birds are walked off site for exercise. Please carry poops bags with you when exercising your pet.