engineered by NE Geocaching Supplies exclusively for piratemania.org©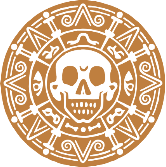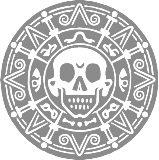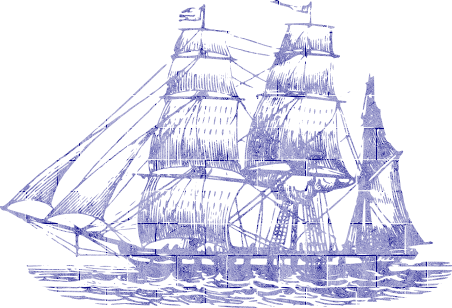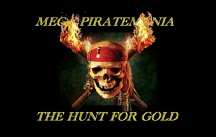 THE HOME OF THE GEOCACHING PIRATES
Fifteen men on a Dead Man's Chest, Yo-ho-ho and a bottle of rum! Drink and the devil had done for the rest, Yo-ho-ho and a bottle of rum!
In order to help our fellow pirates we have listed site question and answers below
(we ask you not to pillage the locals arrr!)
Your Pirate questions & answers
When can I arrive?
From 12 Noon Thursday 27th July 2023
When do I have to leave?
by 12 Noon Monday 31th July 2023
What is the site like?
Outside there are multi-purpose sports courts, a children's playground and plenty of onsite parking
Is there data reception on site?
We are currently investigating
Do I need to use hard ground pegs
No
Are we allowed a fire pit at this years site?
NO FIRE PITS ARE NOT ALLOWED ON SITE
Can I have a barbecue?
Yes you may have a barbecue but this must be located at least 9" (230mm) from the floor,
Please no Hibachi barbecues at ground level
Where can I walk my dog, cat, parrots or flightless Dodo bird?
The site owners have asked that your dog, cat, parrots or flightless Dodo birds are walked off site for exercise. Please carry poops bags with you when exercising your pet.