engineered by NE Geocaching Supplies exclusively for piratemania.org©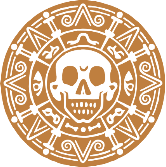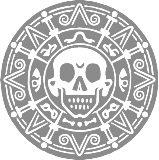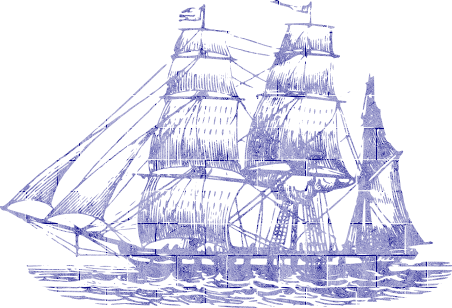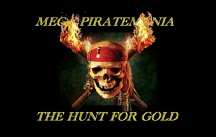 THE HOME OF THE GEOCACHING PIRATES
Fifteen men on a Dead Man's Chest, Yo-ho-ho and a bottle of rum! Drink and the devil had done for the rest, Yo-ho-ho and a bottle of rum!
In order to help our fellow Pirates we have listed Mobile phone & site information
below (we ask you not to pillage the locals arrr!)
Camper UK Leisure Park
01522 702651
Dogs welcome
Free WiFi is available
Fishing lake

Camper UK Leisure Park, Swinethorpe, Church Road, Lincolnshire
N 53° 12.976' W 000° 41.838'
This year we are located on the site Rally field at the rear of the main site.
The Rally field is accessed from WIDE BRIDGE from the rear of the Main site. Reception for Piratemania will be located just before the bridge. Whilst you wait to be admitted please keep all roadways clear.