engineered by NE Geocaching Supplies exclusively for piratemania.org©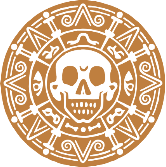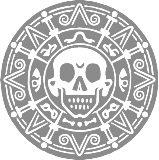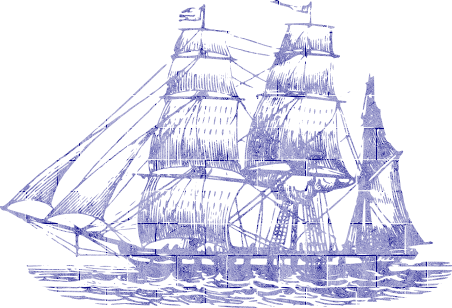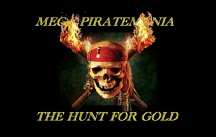 THE HOME OF THE GEOCACHING PIRATES
Fifteen men on a Dead Man's Chest, Yo-ho-ho and a bottle of rum! Drink and the devil had done for the rest, Yo-ho-ho and a bottle of rum!
In order to help our fellow Pirates we have listed Mobile phone & site information
below (we ask you not to pillage the locals arrr!)
This years Piratemania will be berthed at
Bakewell Showground in the lovely Peak District

Bakewell Showground, Agricultural Way, Bakewell, Derbyshire
N 53° 12.617 W 001° 39.936
This year we are located on the Showground Rally field to the South of the Main buildings.
The Rally field is accessed from a signposted gate on Agricultural way. Reception for Piratemania will be located on your right as you enter the Rally Field.
Whilst you wait to be admitted please keep all roadways clear.
Bakewell is famed for its unique pudding, or if you are Mr Kipling "Tarts" which are now delivered to many parts of the world in response to mail orders. The story goes that Bakewell pudding originated by accident almost 150 or years ago.
Don't forget to bring a Pirate love lock for the famous bridge!
Can you find the Pirates lock from PM8 2015?