engineered by NE Geocaching Supplies exclusively for piratemania.org©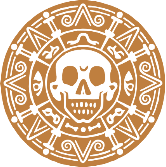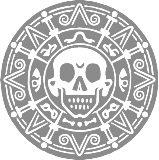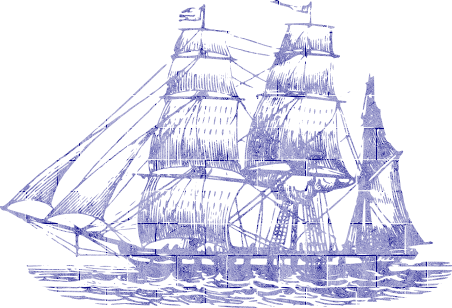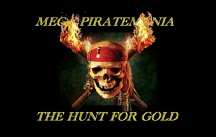 THE HOME OF THE GEOCACHING PIRATES
Fifteen men on a Dead Man's Chest, Yo-ho-ho and a bottle of rum! Drink and the devil had done for the rest, Yo-ho-ho and a bottle of rum!
Hear ye! Hear ye! All rapscallions and Privateers this is our current event timetable
(Our timetable will be updated when more Revenue information is sourced)
Thursday 30th July 2020
Piratemania 13 Meet & Greet (Informal)
(TO BE PUBLISHED)
Friday 31st July July 2020
Piratemania Crazy Friday (TO BE PUBLISHED)
Night caches at dusk
Licensed Bar - evening (times to be confirmed)
On site catering - Food available all day
Saturday 3rd August 2020 - The Big Day!
Piratemania 13 (PUBLISHED)GC8GC64
10.00am till 8.00PM and beyond!
Geo - Traders, Information stalls, Prizes, Raffle, Tombola
Lab caches link: (To be announced)
Licensed Bar - afternoon & evening (times to be confirmed)
On site catering - Food available all day
Sunday 2nd August 2020
(TO BE PUBLISHED)
Please note: We are awaiting confirmation and times on some of our "events". Times and events (excluding published events) may change