engineered by NE Geocaching Supplies exclusively for piratemania.org©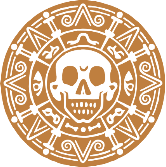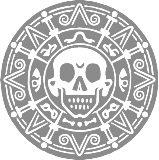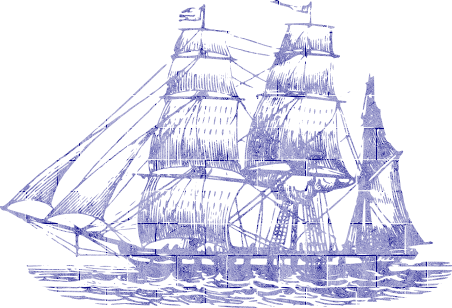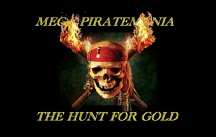 THE HOME OF THE GEOCACHING PIRATES
Fifteen men on a Dead Man's Chest, Yo-ho-ho and a bottle of rum! Drink and the devil had done for the rest, Yo-ho-ho and a bottle of rum!
Hear ye! Hear ye! All rapscallions and Privateers this is our current event timetable
Please note: We are awaiting confirmation and times on some of our "events". Times and events (excluding published events) may change
Thursday 27th July 2023
Piratemania 15 Meet & Greet
A Piratemania 15 informal Meet & Greet
To be held in the Marquee. From 7 1/2 bells (7.30pm) to the cat of nine tails (9pm)
Friday 28th July
PM 15 Friday night with the pirates
Music night with a live performance from Brian Stone & Crew
From 7.30PM till late (There will be an entry fee for none campers)
Saturday 29th July 2023
MEGA DAY! The BIG day! Piratemania 15 Pirates Royalists & Roundheads
Sunday 30th July 2023
Piratemania 15 Pointy Pikes in Naesby
Pray heed Buccanners whether you be for the King or Parliament gather your swords and cutlasses! Ships whistle at 10.00am be prompt!
Sunday night is quiz night at PM 15
Eyes down will commence from 7 1/2 bells (7.30pm) or 19.30 if you be a Frenchie or a Spaniard! - Pirates Quiz Night! with extra fun and games thrown in!