engineered by NE Geocaching Supplies exclusively for piratemania.org©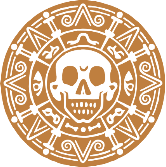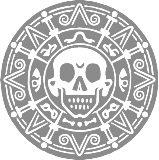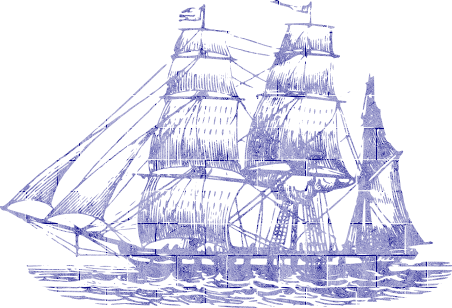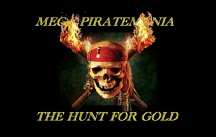 THE HOME OF THE GEOCACHING PIRATES
Fifteen men on a Dead Man's Chest, Yo-ho-ho and a bottle of rum! Drink and the devil had done for the rest, Yo-ho-ho and a bottle of rum!
In order to help our fellow pirates we have listed emergency information
& local amenities below (we ask you not to pillage the locals arrr!)
Tourist information
Situated in Cartmel Village Car Park close to the racecourse.
The office is manned 10am till 4pm on 7 days a week in the summer months and from 10am till 4pm on Friday, Saturday and Sunday during the winter.
Telephone: 015395 36340.
Groceries
Premier Mini Supermarket (Off licence & Cash machine)
4 The Causeway, Cartmel, Grange-over-Sands LA11 6PW
https://www.premier-stores.co.uk/
Co-op Food - Grange Over Sands
Kents Bank Rd, Grange-over-Sands LA11 7EY Telephone: 015395 32115
https://finder.coop.co.uk/food/store/LA11-7EY
Booths Supermarket
Oubas Hill, Canal St, Ulverston LA12 7LY Telephone: 01229 588003
Barbers
Sweeny Bob's.
A gent's barbers shop situated opposite the Priory, offering both traditional and modern styles.
Monday to Friday from 10am till 6pm and Saturday from 9am till 5pm.
Telephone: 015395 35586.