How does our Piratemania Auction Room work?
oes our auction site work? YOU MUST BE LOGGED INTO YOUR ACCOUNT TO BID IN OUR AUCTION ROOM

#1 Where do I find the Auction room on the Piratemania site

#2 Where do I go from here?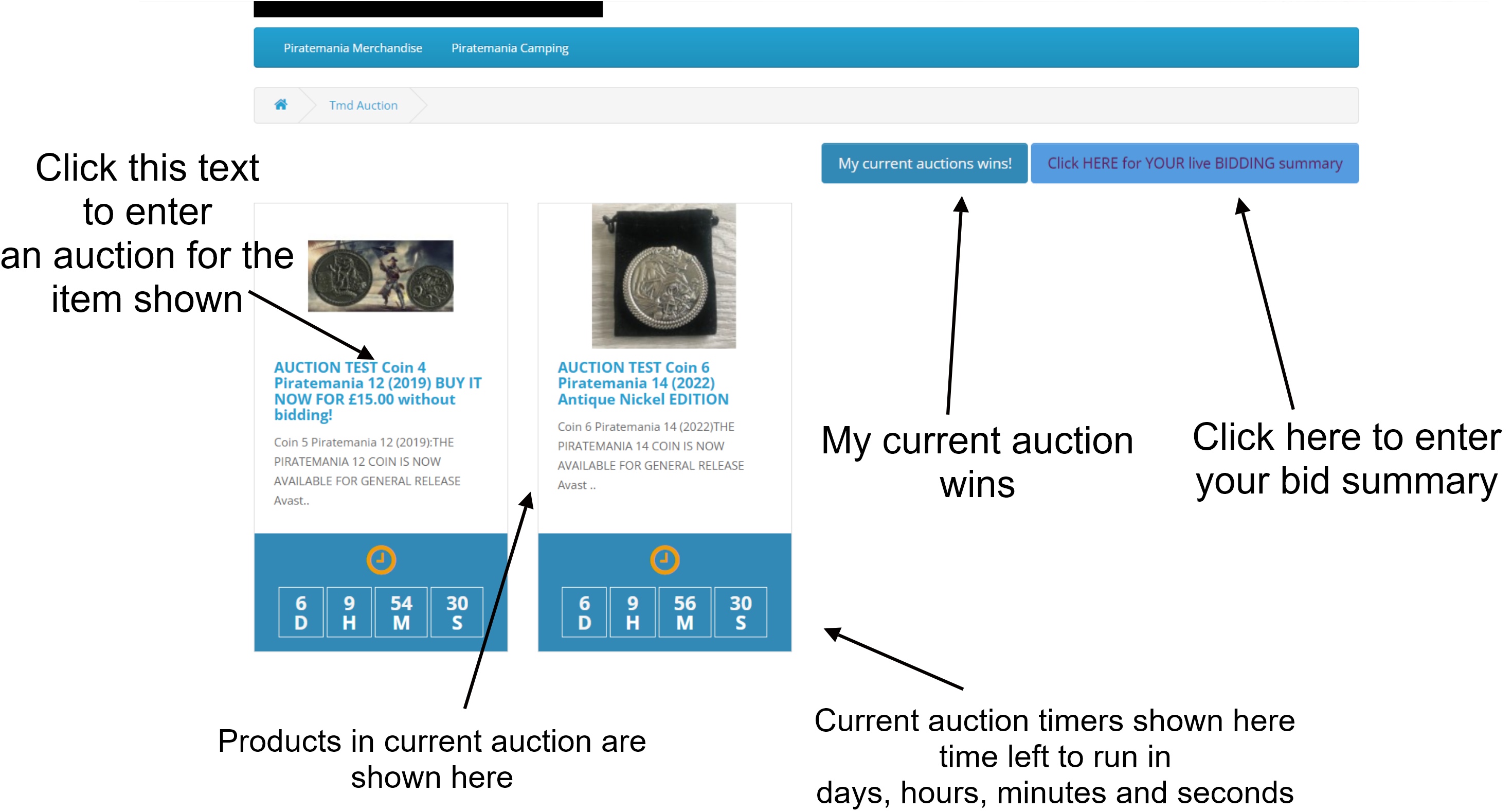 #3 How to bid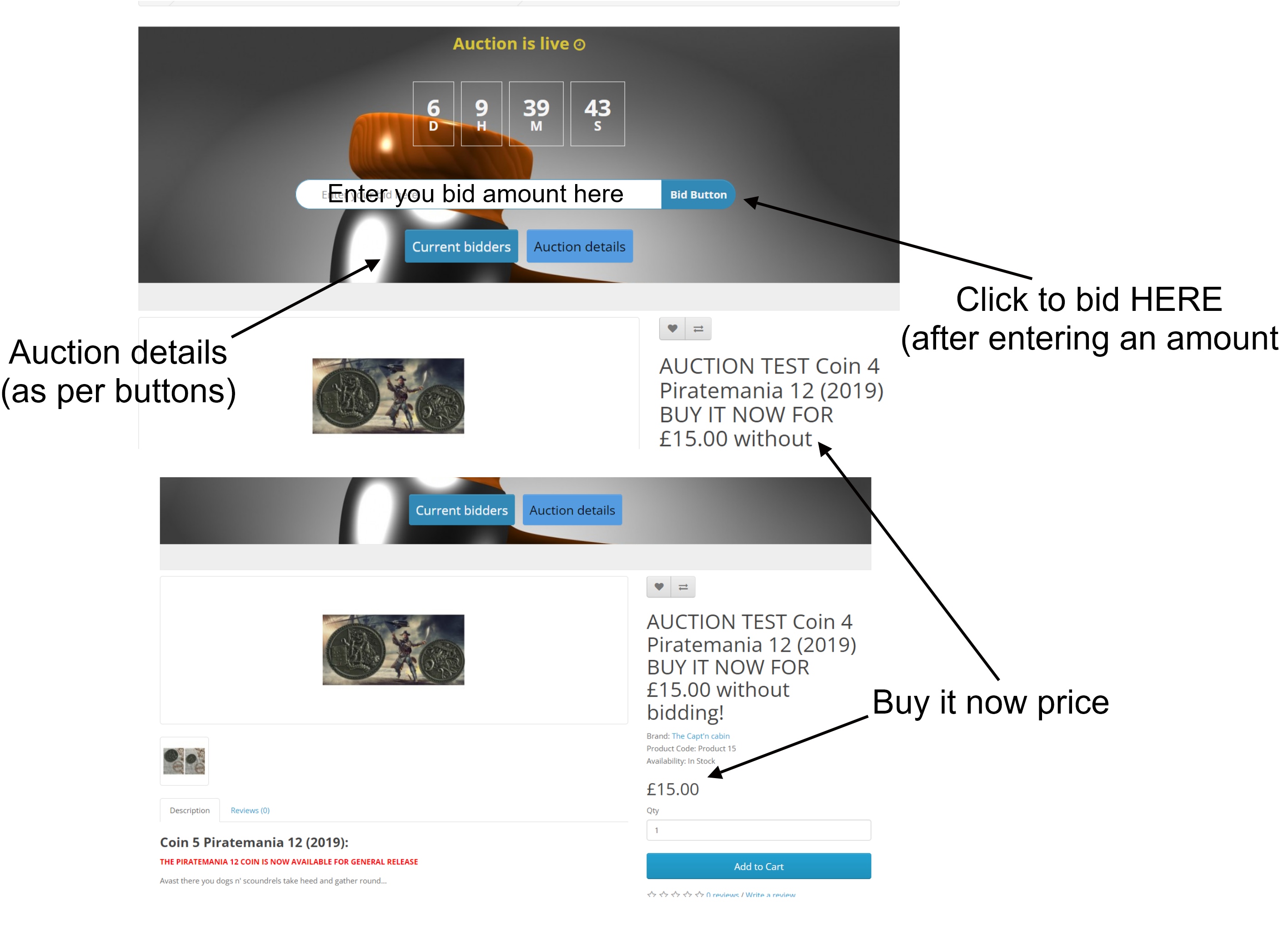 #4 How do I know I have won an auction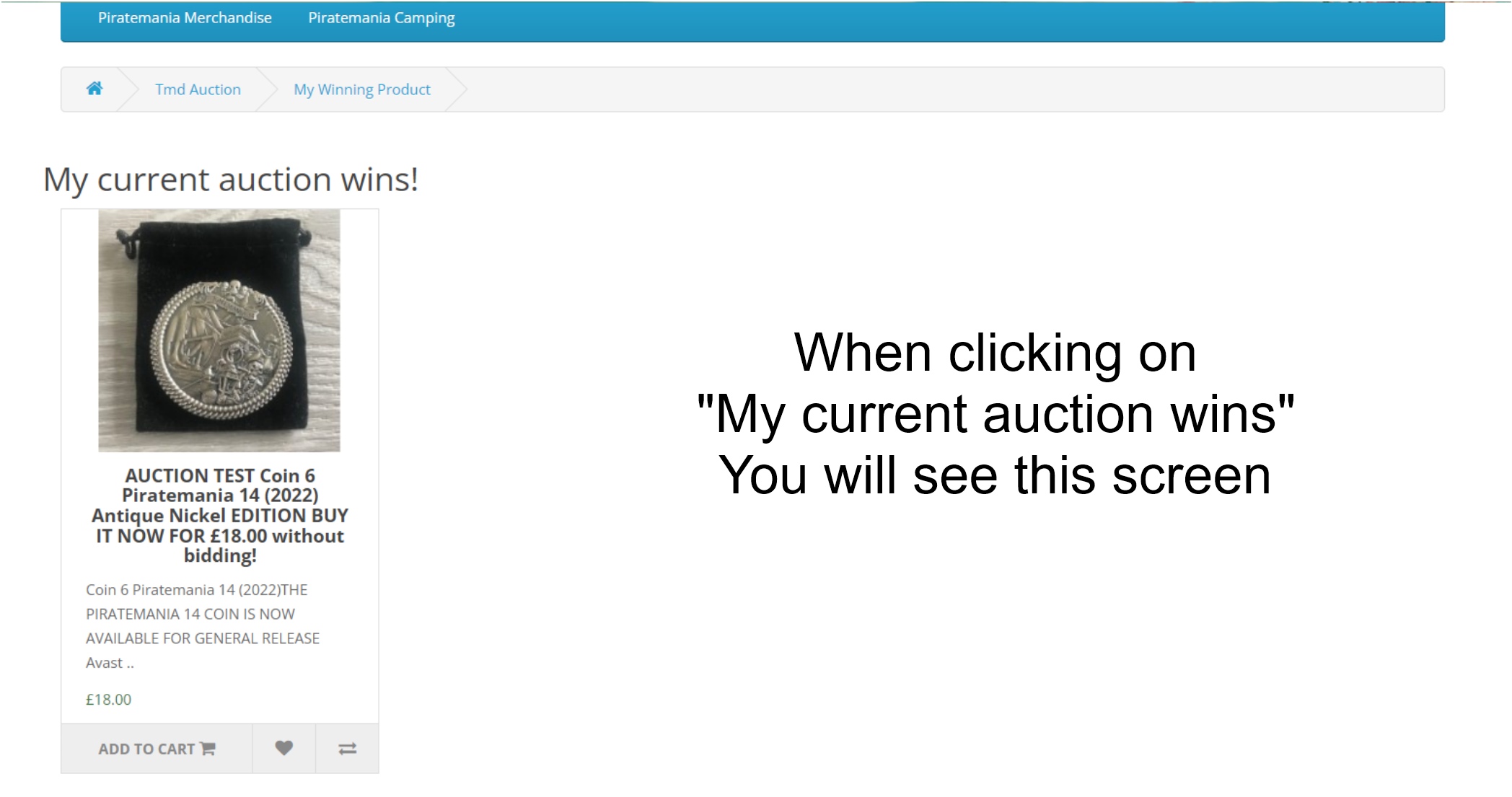 #5 What about the other auction items?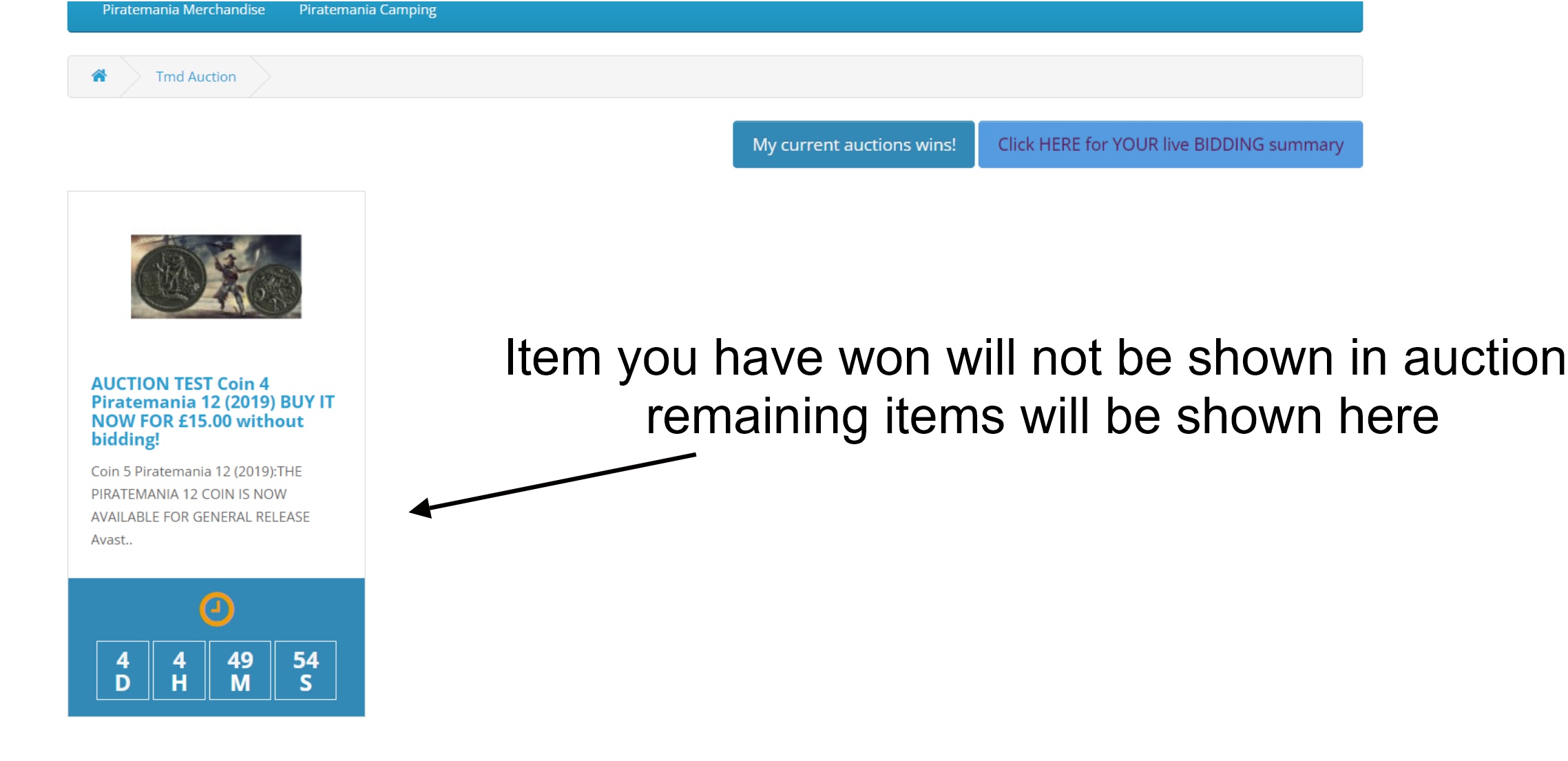 #6 What does my live BIDDING summary show when I have won an item?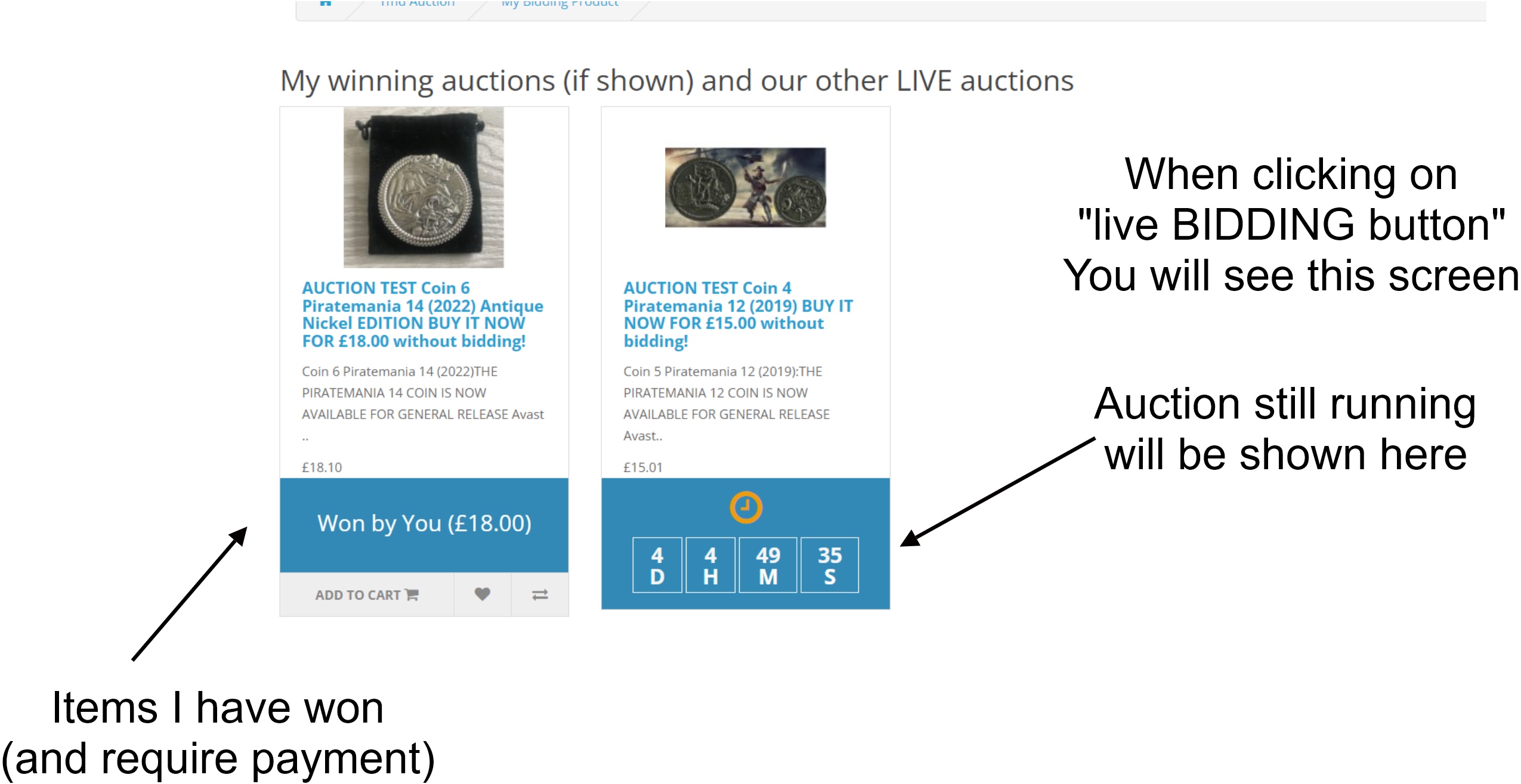 #7How do I pay for an item I have won?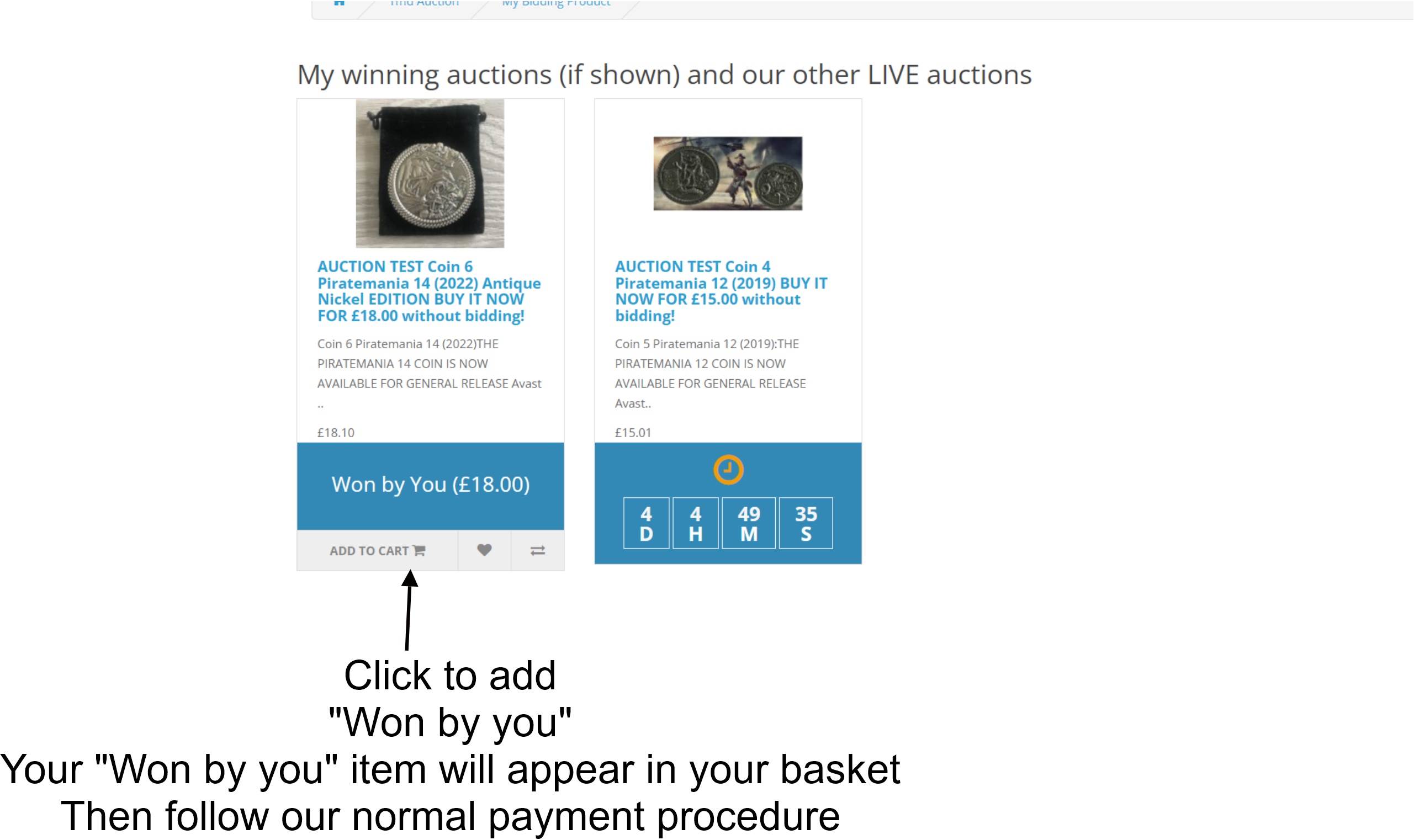 #8 What do the other prices mean?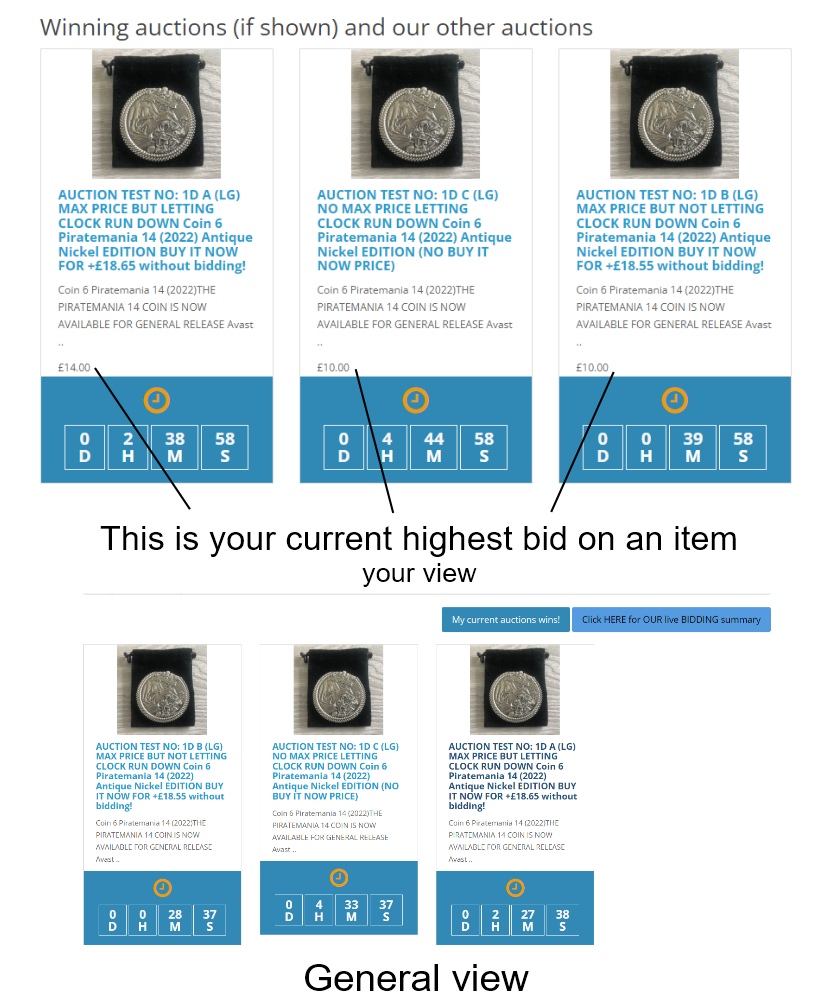 Misc
#9 I cannot seem to pay?
Has your time to pay run out? Please make sure you pay before the period shown in your auction email or you will not be able to checkout.